Most Commented Content posted in October 2018
Rotten Fruit: 4 Insider Threats to Watch Out For

Alan Zeichick
10/8/2018
4 comments

When it comes to insider threats, it's best not to trust anyone. However, different employees pose different types of threats to the network. Here are the four types of 'rotten fruit' to look out for in your business.
Gemalto: 4.5B Records Breached in First Half of 2018

Larry Loeb
10/10/2018
1 comment

Gemalto's Breach Level Index showed a staggering 133% increase in data breaches between the first half of 2017 and the first six months of this year. However, most of this malicious activity is attributable to two incidents – one involving Facebook.
Top 10 Security Stories of 2018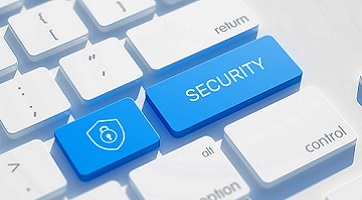 Slideshow archive