Content posted in January 2018
Where Will Hardware Vulnerabilities Hit Hardest?

Flash Poll
1/4/2018
5 comments
The latest hardware vulnerabilities are widespread and hard-hitting, but they're far from the first the industry has seen and they're unlikely to be the last. Where do you think the worst impact from a hardware vulnerability will be seen in 2018? Will it be in servers and laptops? How about smart phones? We're interested in your opinion -- and the reasons for that opinion. Take the poll then head for the comment section to let us know why you think the system you chose will be left reeling from hardware vulnerabilities this year.
Top 10 Security Stories of 2018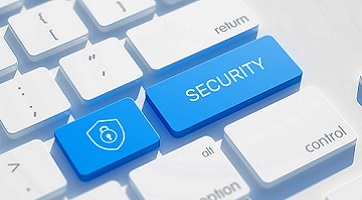 Slideshow archive