Content posted in February 2018
GDPR: An Enterprise Security Survival Guide – 8 steps you need to take now

Information Resources
2/23/2018

With only months to go, the EU's GDPR rules are set to come into effect. The time is now to start building your security checklist. To help, Security Now has written this free paper for IT and InfoSec professionals, to help enterprises prepare for these new rules. Readers can download the paper today and learn what top security and data privacy experts think about GDPR and what businesses needs to know to survive.
Ovum 2018 Trends to Watch: IT & Cybersecurity

Information Resources
2/16/2018

The IT and cybersecurity market is in rapid evolution. In this report, Ovum's principal analysts specializing in infrastructure solutions outline the changes in the market, explain which trends will have the biggest impact and highlight who will benefit from the fast-paced developments in IT and cybersecurity.
Ovum IoT Security: Technology Strategies & Vendor Profiles

Information Resources
2/16/2018

The Internet of Things (IoT) is a rapidly expanding part of the global information economy, yet security exploits such as last year's Dyn attack by the Mirai botnet show that more attention needs to be paid to making the IoT safe. This report will help crystallize thinking about which technologies are required and which vendors to go to for them. It focuses primarily on security issues and solutions for the Industrial Internet of Things.
Top 10 Security Stories of 2018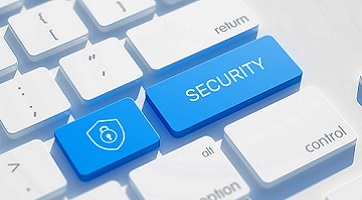 Slideshow archive