Content posted in February 2019
Considerations in Selecting the Right SD-WAN Solution

Information Resources
2/27/2019

In this paper, Ovum discusses considerations for enterprises choosing a SD-WAN solution, in particular when considering outsourcing SD-WAN management to a service provider, and how to future-proof those decisions.
5 Security Imperatives When Considering Network Modernization and SD-WAN

Information Resources
2/13/2019

Organizations are modernizing their wide area networks (WANs) to improve performance, reduce costs, simplify management and prepare for rapid business growth. But WAN modernization is a complex challenge, given the heterogenous network infrastructure, and mix of solutions, vendors, emerging business apps, and network computing approaches that organizations must consider.
Top 10 Security Stories of 2018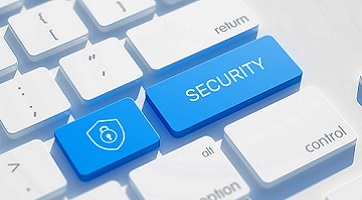 Slideshow archive