Content posted in May 2018
RiskSense Platform Demonstration

Sponsored Video
5/3/2018
1 comment

Sage Wagner, senior security pre-sales engineer with RiskSense, provides a demo of the company's latest technology 'RiskSense Solution,' a vulnerability management and cyber risk platform, which helps companies manage their cyber risks through their vulnerabilities.
Janus' Approach to Enterprise Security: BIOS-Based Endpoint Security Solution

Sponsored Video
5/2/2018
1 comment

Janus Technologies is launching a line of products that protect against the many threats to enterprises' sensitive data. David Schultz, vice president of business development at Janus Technologies, discusses and gives us a demo of each of their new security releases.
Top 10 Security Stories of 2018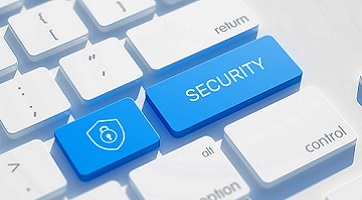 Slideshow archive