Latest Content tagged with Application Security
RiskSense Platform Demonstration

Sponsored Video
5/3/2018
Post a comment

Sage Wagner, senior security pre-sales engineer with RiskSense, provides a demo of the company's latest technology 'RiskSense Solution,' a vulnerability management and cyber risk platform, which helps companies manage their cyber risks through their vulnerabilities.
CloudPassage Ensuring Next Level Container Security

Security TV
1/9/2018
Post a comment

CloudPassage's new technology, called Container Secure, involves a five-step process to ensure seamless security in container deployments from the beginning until the end.
Join editor Curt Franklin and guest Rebekah Brown, threat intelligence lead at Rpaid7, as they discuss the the most important news at one of the largest security conferences of 2017.
Top 10 Security Stories of 2018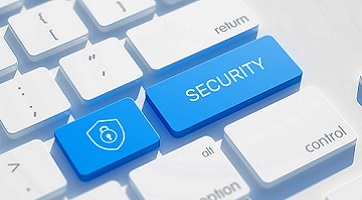 Slideshow archive