The use of plain-text HTTP communication, outdated libraries and weak default credentials all rang alarm bells.
Survey finds that respondents who adopted a more traditional or reactive approach to their data protection and security program did not believe they would reach their digital transformation goals.
If Android is to 'fork' following Huawei's isolation, the enterprise needs to begin adjusting the threat models used around employee device use.
New web standard allows third-party services to obtain in-depth details about another site's visitors.
Breaches cause massive amounts of money to fix, as a new report from Bitglass shows.
An interview with Steve Grobman, CTO of McAfee
Top 10 Security Stories of 2018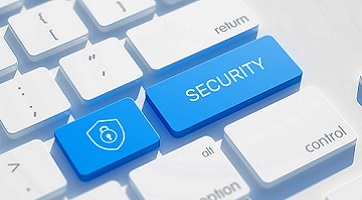 Slideshow archive