Cisco's research has proven that beyond meeting compliance requirements, good privacy is good for business and individuals.
Once again, a novel 'speculative execution side-channel' attack has been discovered by researchers.
Security researchers have found that the implementation in Remote Desktop Gateway of string segmentation lays it open to memory corruption vulnerabilities.
In Q4 of 2019, the average ransom payment increased by 104% to $84,116, finds Coveware report.
DHS-CISA has issued a security advisory about GE Carescape medical instrumentation that enumerates many vulnerabilities present in them.
Podcast: Infrastructure Hunting – Stopping Bad Actors in Their Tracks
Being able to effectively build a threat intelligence ecosystem or threat-hunting identification response requires both user and systems sophistication and capabilities. Security, orchestration, automation and response (SOAR) is a new technology designed to provide organizations a single comprehensive platform they can use to implement an intelligence driven security strategy.
Podcast archive
Top 10 Security Stories of 2018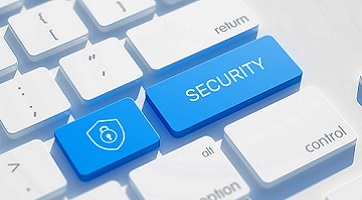 Slideshow archive