Advertise with Us
Security Now is an online community featuring articles on the full range of security issues including Data, Application, Endpoint, Network, and Cloud Security as well as Leadership, Governance & Compliance, Threats and Security Management. It offers premium content including breaking news and analysis, podcasts and video interviews with security leaders, special reports that dive deep into topical areas for specialized advice, and live webinars with expert security analysts. Security Now aims to give you a steady stream of fresh, actionable information and resources that you can use to improve your security posture.

Security Now realizes that IT and security personnel need to be an asset, not a roadblock, driving business forward. We endeavor to keep you at the top of your game -- and the key to your firm's success.

Key Site Stats:
128,000 Quarterly Page Views
153,000 Quarterly Sessions
72,000 Quarter Unique Users
Advertising Opportunities
Security Now allows you to reach an engaged audience 365 days a year. Whether your priorities are generating valuable new leads, maximizing your brand's profile or positioning yourself as an industry thought leader, Security Now places your brand at the center of the enterprise security industry.

Lead Generation
Webinars
Content syndication
e-Book Sponsorships
Advertising
Banner ads
Newsletter Sponsorships
Content Creation
Heavy Reading or Ovum led Custom White Paper or e-Book
Heavy Reading or Ovum led Custom Webinar
For more details on our audience and marketing solutions, contact [email protected].
Top 10 Security Stories of 2018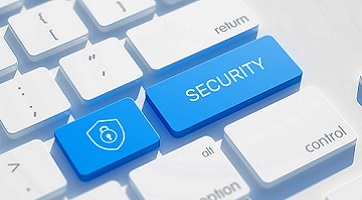 Slideshow archive